留学インターンシップ体験談
〜LPixel Internship Experience〜
◇Profile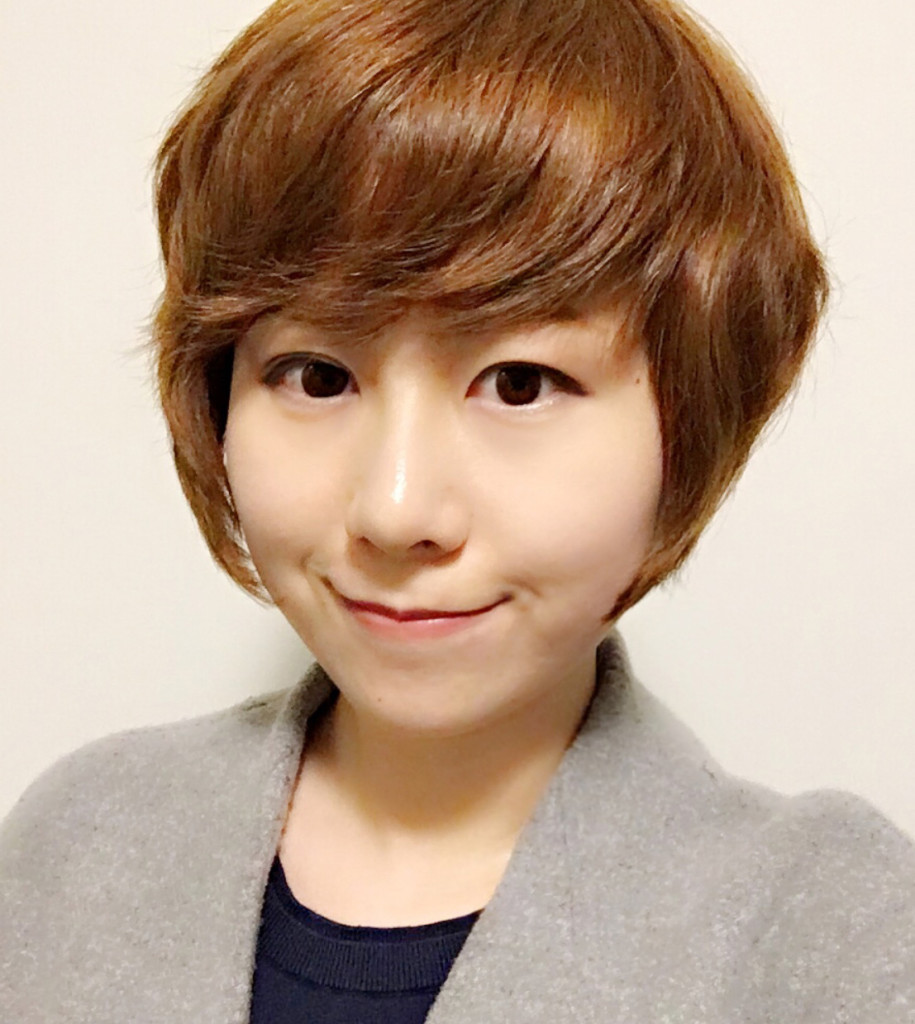 Hi, I am Dash, a software engineering student in Monash University in Melbourne, Australia. From this valuable internship opportunity in LPixel, I hope I could learn the image processing techniques in details, and also I wish I could get to know more about the Japanese working culture and atmosphere!
---
◇Week 1
The first week contains more about the self studying of the system I need to work on. For the new second week, I hope I could come out with some actual code for the database structure and could run the sample code using the input from the Similarity System. In conclusion, I had a very meaningful first week in LPixel, and I enjoyed the stay so much!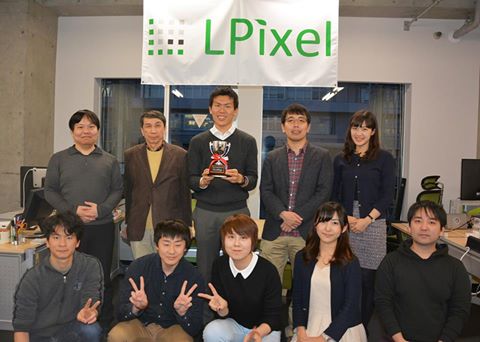 ---
◇Week 2
The second week was not very efficient, so I need to accelerate my working speed for the third week!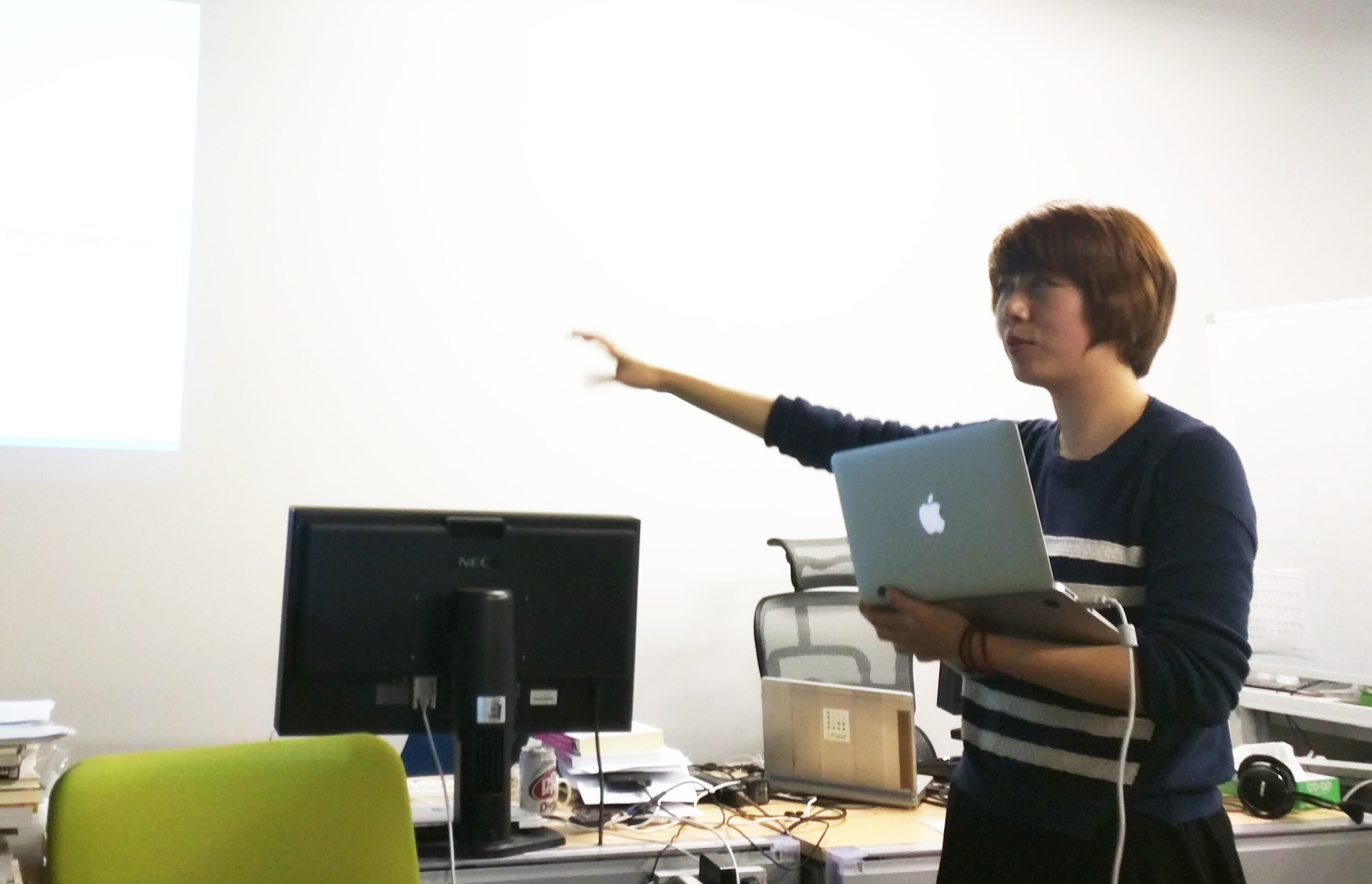 ---
◇Week 3
The 3rd week was quite productive and satisfying. The 4th week will be basically about adding extra functionality. It might be very challenging, but I am looking forward to it!
---
◇Week 4
The professor Rajiv Gupta from Harvard University gave a wonderful lecture. The fourth week seemed that my productivity was not as good as in the third week, but the fourth week actually showed my weakness in coding. I believe if I could clear my mind and solve this problem within this new coming week, my coding techniques will be improved a lot.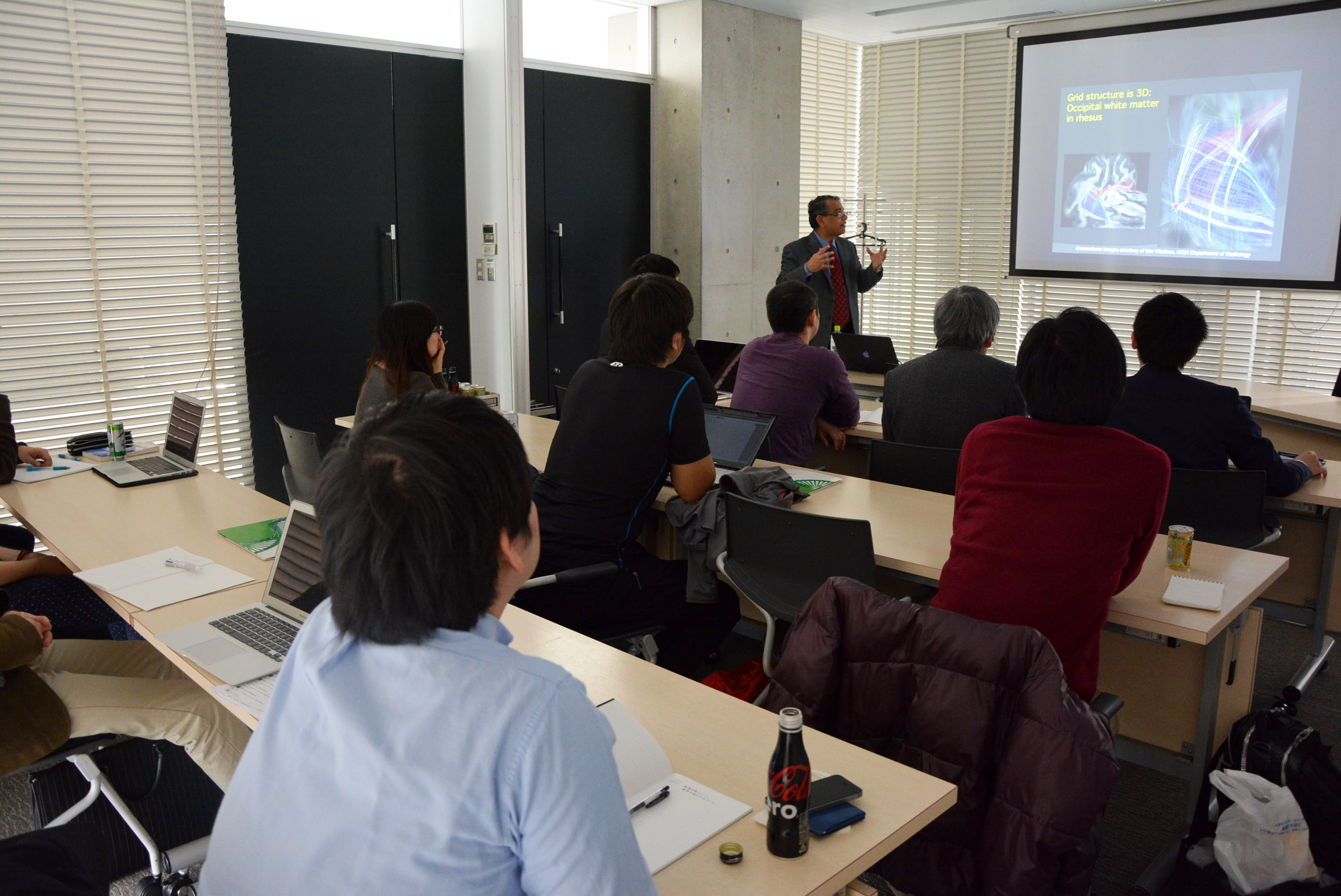 ---
◇Week 5
The things I did for the third week are:
● Hackathon
● Detailed description on making the class object keys hashable.
The fifth week was a very meaningful week. There were so many things going around and keeping me busy. And I have learned so much from all these experiences.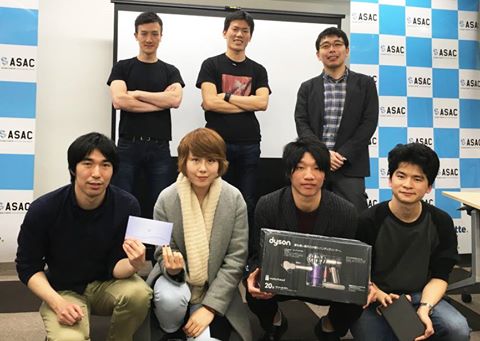 ---
インターンシップ・正社員募集中です!
ご興味ある方は是非【コンタクトページ】よりご連絡ください。
If you want to join LPixel,please contact us!!
⇒【Contact Page】