Towards a Productive Environment for Researchers
The increasing volume of data, or "big data" is raising concerns in the research community. Many companies and organizations are implementing various measures to resolve this matter, but nothing is being done in the image analysis field, or in the research community as a whole. With more images comes the time-consuming task to analyze them to extract quantitative information, and with time taken away from doing hands-on research and laboratory work, chances are, you may be overlooking otherwise very precious, meaningful opportunities that can potentially lead to the next greatest invention in life science history.
"More time for new inventions and discoveries."
We started this business to bring efficiency to the research process, and to help researchers focus on the hands-on aspect of their studies which can lead to the next discovery in science. We have an impressive track record of responding to the image analysis needs of over 100 researchers working in the industry. In fact, our algorithms and machine learning technology is already being used worldwide. Our strengths in information science and biology enables us to be the one-stop shop for acquiring customized solutions for your image analysis needs.
AI Medical Image Diagnostic Support Technology

MRI scan of the brain

Detection of brain aneurysms
Advancing modalities such as CTs and MRIs have given rise to an immense volume of image data in the medical field in Japan. At the same time, Japan is suffering from a lack of radiologists, as the country ranks 35th out of the 35 OECD member nations. Even before the inception of the company, LPixel has been working with the National Cancer Center in Japan for over 10 years to develop its medical image diagnostic support system. LPixel will aim to obtain medical device approval for EIRL and prevail its highly accurate and efficient medical image diagnostic support technologies.
AI-based Image Analysis Cloud Platform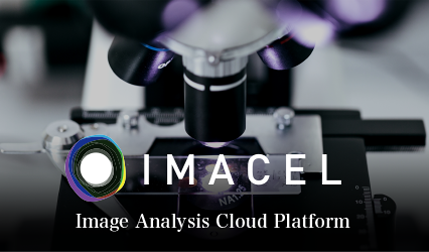 With the rapid development of medical devices and image-capturing technology, researchers in the life sciences field including the medical, pharmaceutical and agricultural sectors are presented with an immense collection of images to extract meaningful data for research and diagnostic purposes. While this manual process of image analysis gradually translated into a time-consuming task for researchers, life science images alone have increased 100 fold in the past 10 years, further increasing the workload for researchers and hindering overall research efficiency. Over 90% of research papers written in life science journals include images. However, only 1% of researchers learn how to properly process images. IMACEL is anticipated to become the de facto standard for image analysis, as its easy-to-use AI-supported capabilities serve as a powerful solution for researchers working in the life science industry.
Image Manipulation Detection System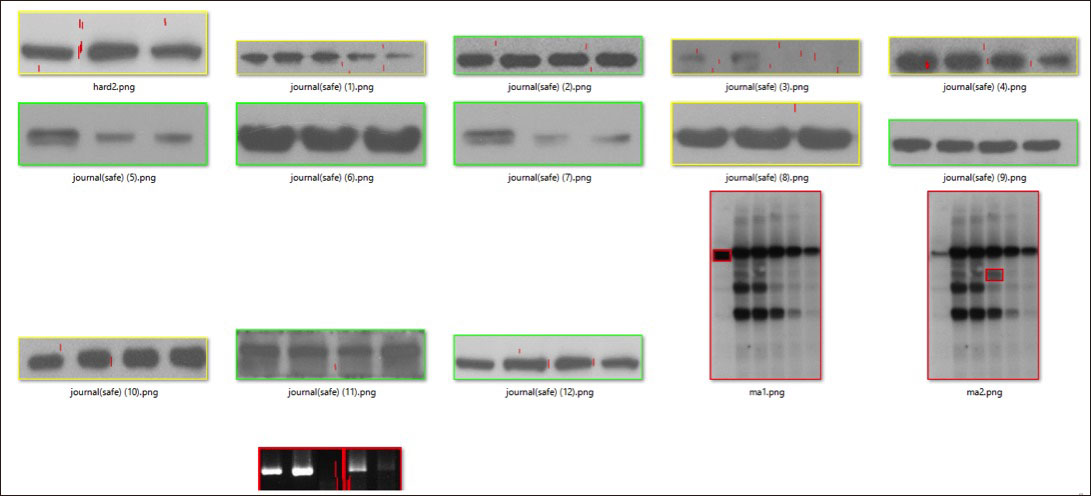 Research fraud and retractions have gained significant attention in the scientific field, particularly pertaining to the use of inappropriately manipulated images in research papers. This has not only affected the life sciences field, but other areas heavily involved in research. Though various organizations are implementing rules on acceptable image adjustments to help individuals avoid such form of scientific misconduct, many are still unfamiliar with the guidelines on handling scientific images. This calls for an urgent need to educate individuals on the basics of image processing for detecting such manipulations. This process, however, is costly and time-consuming. LPixel's technology is designed to minimize this issue and protect the scientific integrity in the research community.