Notification of Office Relocation
Work in a more open environment at TechLab located in Otemachi Building
Tokyo, Japan – September 3, 2018 – LPixel Inc., a leader in AI-powered medical diagnostic support technologies, is pleased to announce that  with effect from Monday, September 3, 2018, LPixel has relocated our office to TechLab(tentative name) 6F, Otemachi Building, 1-6-1, Otemachi, Chiyoda-ku, Tokyo, 100-0004, Japan(''TechLab'') accompanying with the business expansion.
We headquartered in The University of Tokyo Entrepreneur Plaza for the previous three years since 2015. A few of new employees continuously join in the company every month as we have grown so much over the years. We hope that our new office, which puts us in one place and a more open working environment, gives us smoother communications  and amplifies its research and development efforts for life science imaging analysis rather than a compartmentalized layout on two floors at our last place.
【New Address】
TechLab 6F, Otemachi Building,
1-6-1, Otemachi, Chiyoda-ku, Tokyo, 100-0004, Japan
【New Phone Number】
03-6259-1713
Phone number will change. We kindly ask you to update your records.
【Concept – Open】
Creating a working environment where diversified individuals can concentrate on their own 'creativity' will enable us to accelerate its research and development. We aim to merge a wider variety of knowledge through the interaction with the major enterprises and venture companies that are the tenants of TechLab.
【About TechLab】
TechLab is a collaboration space for business innovation which will be open on the 6th floor in Otemachi Building aiming to create the new business. TechLab is a joint enterprise by Mitsubishi Estate Co,. and Ltd., the company operates Otemachi Building, and SAP Japan Co,. and Ltd., one of the largest software companies in the world. The tenants will be venture businesses and large-scale companies. The on-site staff members from SAP Japan such as a community manager and a facilitator of design thinking are placed in order to boost the collaborations among the tenants communities. LPixel has relocated our office ahead of its official opening in November.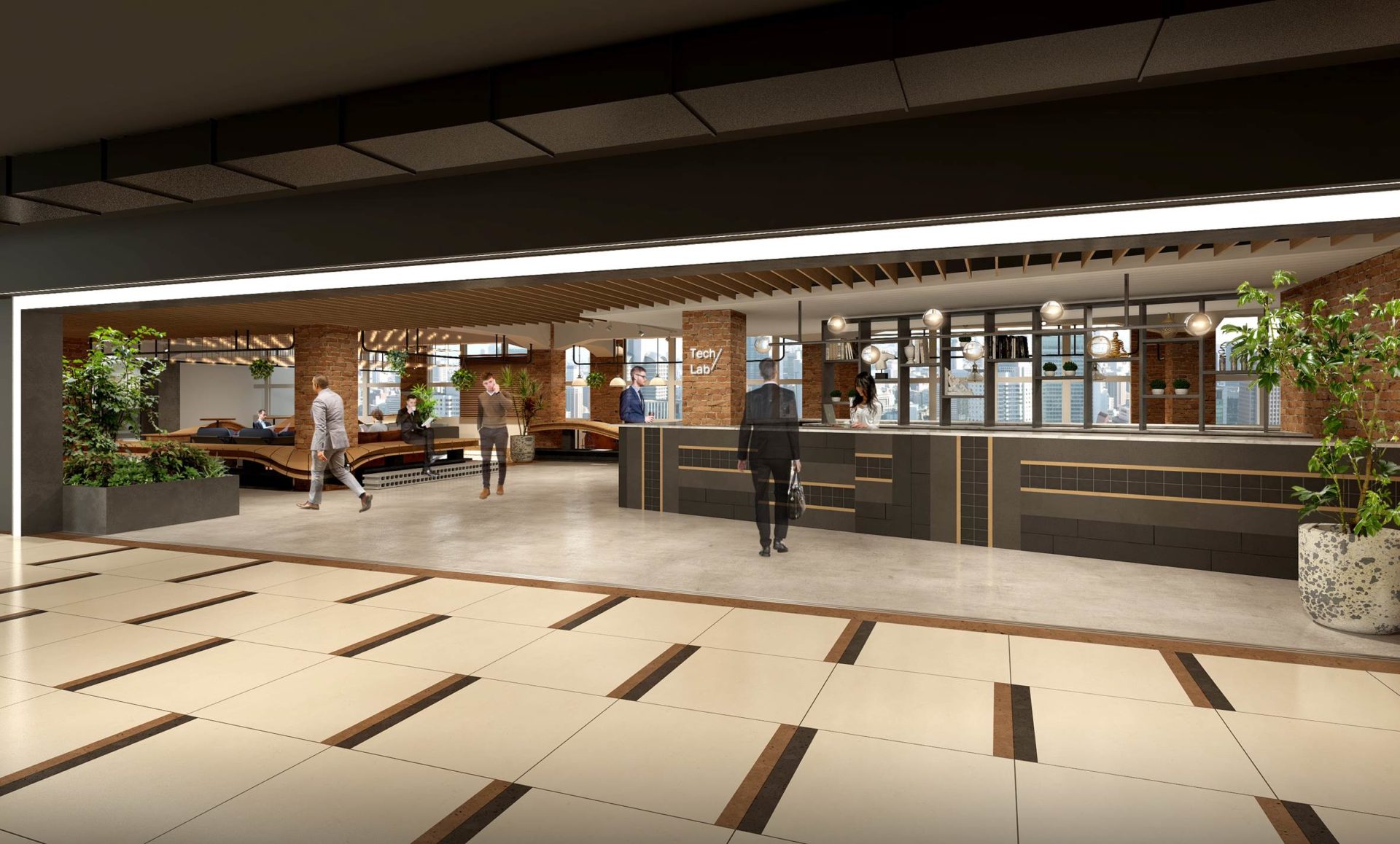 "TechLab"(tentative name) Conceptual image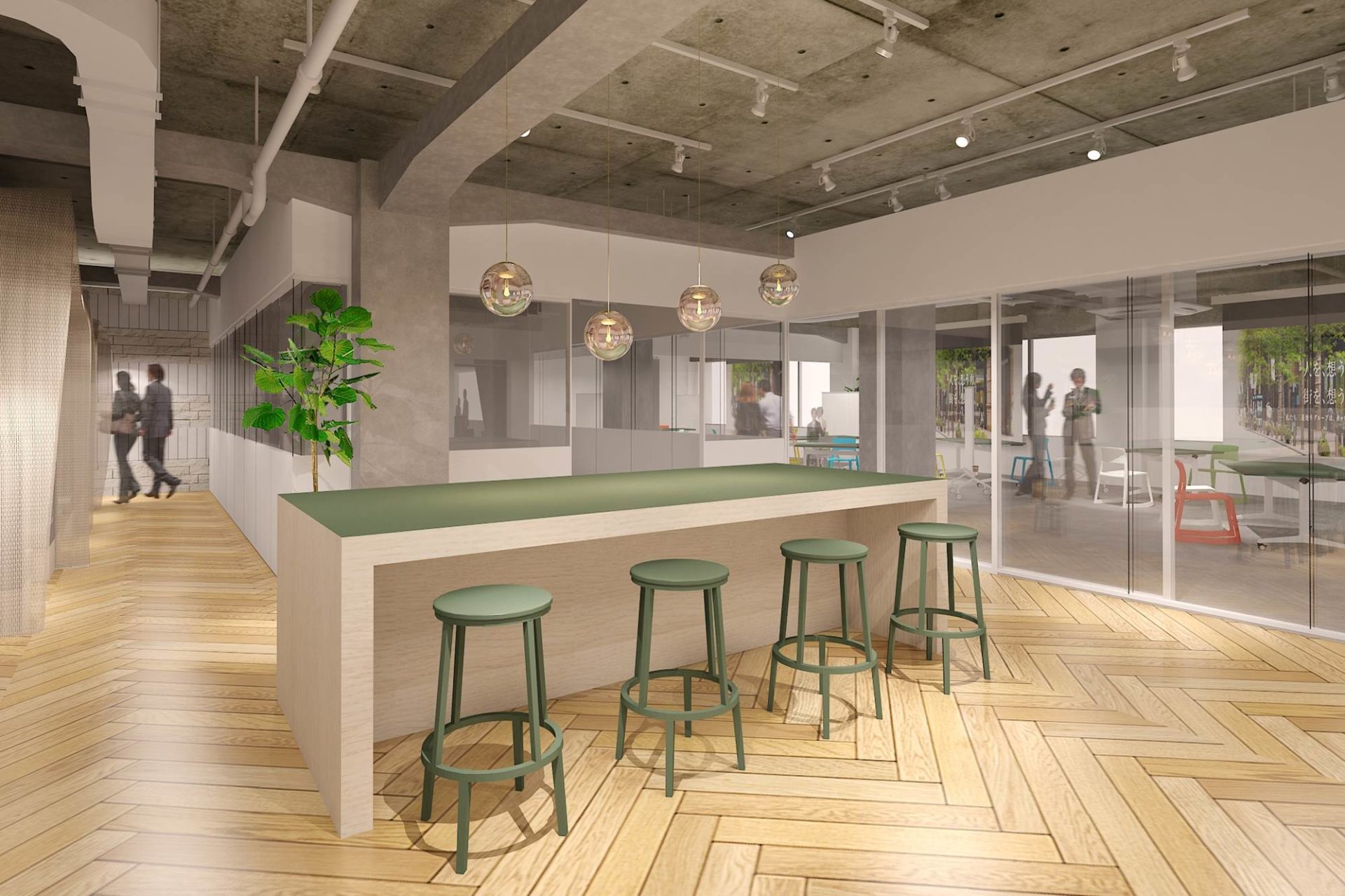 "TechLab"(tentative name) Conceptual image
---
【About LPixel】
LPixel spun out from a life science laboratory at the University of Tokyo on March 2014 and is a leader in advanced image analysis and processing technology encompassing the life science field. LPixel is dedicated to offering research facilities, top-tier image analysis and medical diagnosis technologies, both of which are powered by AI. The company is currently working with the University of Tokyo, the National Cancer Center Japan and other research institutions to further the development of its AI-based medical diagnosis technology. For more information, please visit https://lpixel.net/en/
【General Inquiries】
For more information, please contact the following:
LPixel Inc.
Public Relations
TEL: 03-6259-1713
Email: pr@lpixel.net