About Us
LPixel Inc. spun out from a life science laboratory at the University of Tokyo on March 2014, and is one of the leading players in the field of life science imaging analysis. With focus on image analysis and processing for life science applications, LPixel strives to provide innovation and excitement by connecting our everyday lives to the world of research.
---
Services
Development of Image Analysis Software
Distilling from our experience on working with various researchers, LPixel provides software packages that help to advance your research. Available packages at the moment include a detection suite for manipulated scientific images, a 3D measurement kit for plants, and miscellaneous software for motion tracking and color analysis. Additional services and packages are scheduled for future release.
ImageJ Plugins for life science researchers (over 30,000 downloads).
Detect manipulated life science images and plagiarism. iLPixel Global in Singapore is in charge of global sales.
Cloud-based image analysis system using AI coming this winter.
AI Support System for Cancer Diagnoses
Towards a world without medical misdiagnoses. By utilizing a patent on a learning algorithm for automatic image classification with support from the National Cancer Center Japan, LPixel is in the process of developing software for cancer diagnosis.
Education Programs
LPixel provides education programs for life science researchers and students mainly in the form of on-site seminars. In 2015, we delivered seminars titled "Image Processing for Scientific Researchers" to over 60 universities across Japan in hopes to cover for the lack of such lectures in the regular university curriculum. LPixel also provides e-learning systems via Adobe Education Exchange Japan, and runs "LP-tech," the digital media which provides introductory articles on image analyses.
over 30,000DLs, 395 classes, 27 menu, 3 IPs.
 –
Feature quantity selection method, feature quantity selection apparatus, image classification method, image classification apparatus, computer program, and recording medium


LPixel Raises $7 Million in Series A Funding to Globally Accelerate Detection of Diseases by its Practical Imaging Analysis Solutions
Tokyo, Japan ― October 24, 2016 ― LPixel, the leading life science imaging analysis startup from the University of Tokyo, announced today a Series A investment of $7 million led by JAFCO with participation from Mistletoe, Toray Engineering as well as a private investor.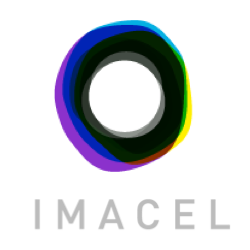 LPixel Launches Pre-Registration Site for Cutting-Edge Image Analysis Service, IMACEL
Tokyo, Japan ― September 16, 2016 ― LPixel Inc. announced today the launch of the pre-registration site for its AI-based image analysis cloud service, IMACEL. Designed for images utilized in life science research, IMACEL delivers a user-friendly, high-quality image analyzing platform to help users extract meaningful data from their images with incredible speed and efficiency. With the image analysis procedure automated and drastically simplified with the integration of advanced AI technology, IMACEL helps to accelerate life science research by enabling scientists and other healthcare professionals focus on more sophisticated research tasks.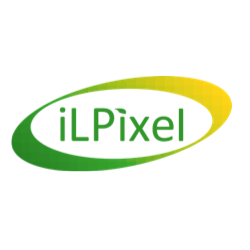 ---
Members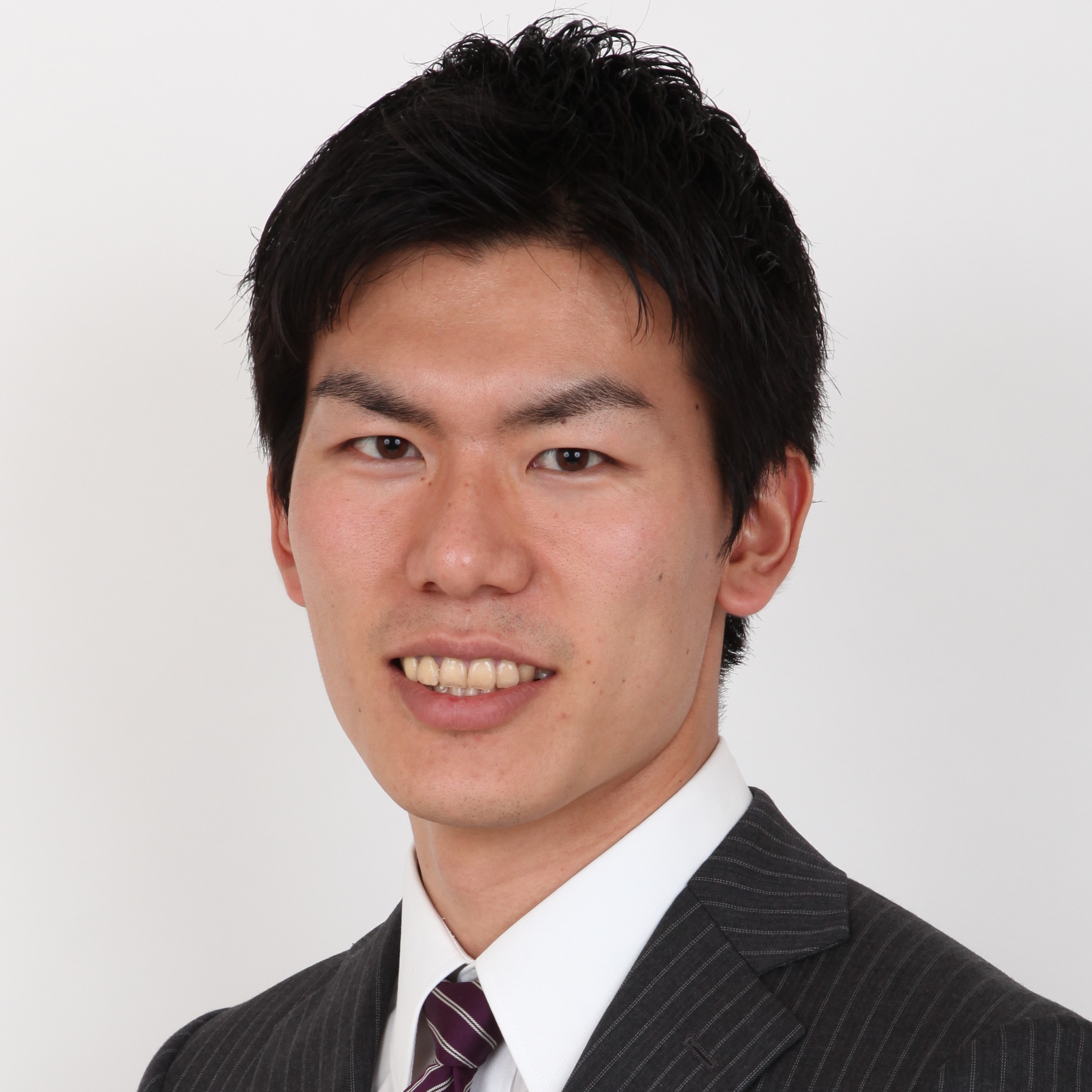 Yuki Shimahara  / CEO & Founder
Yuki completed his graduate studies at the University of Tokyo in the life sciences department. During the course of his studies, Yuki's research topics focused on artificial photosynthesis and cell organelle image analysis and simulation. Yuki continued to expand his professional profile by taking roles in business strategy and global business development at two leading IT firms.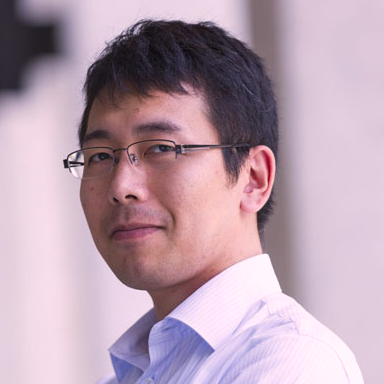 Natsumaro Kutsuna Ph.D. / CTO
Dr. Kutsuna earned his Ph.D. at the Graduate School of Frontier Sciences from the University of Tokyo. Specializing in the life sciences, Dr. Kutsuna also serves as an Associate Professor at the University of Tokyo. He took part in a study which was adopted by Exploratory IT Human Resources Project (IPA). His works have been documented in a paper titled "A General-Purpose Cell Simulator Semiempirical Application of Physical Chemistry."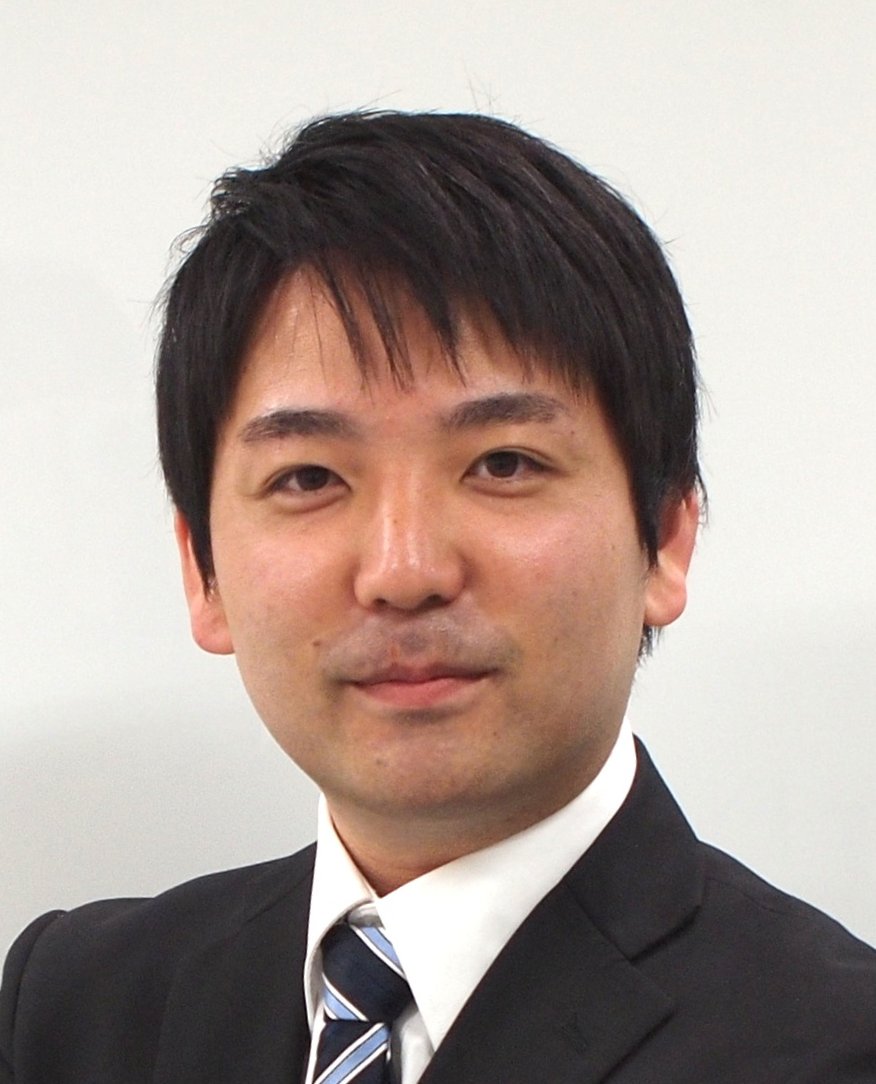 Kei Kojo Ph.D. / Executive Chief Engineer
Dr. Kojo received his Ph.D. from the Graduate School of Frontier Sciences at the University of Tokyo. As part of his doctoral program, he conducted research on the development of image processing technology for plant cell cultivation. His collaborative research extended to processing images for terrestrial plants and drosophila. The quality of his research and microscopic images gained attention in the scientific community as his works received honorable mentions in various world-renowned journals. Dr. Kojo continues to deepen his knowledge in the field serving as a postdoctoral researcher in the Japan Society for the Promotion of Science to further advance image processing technology.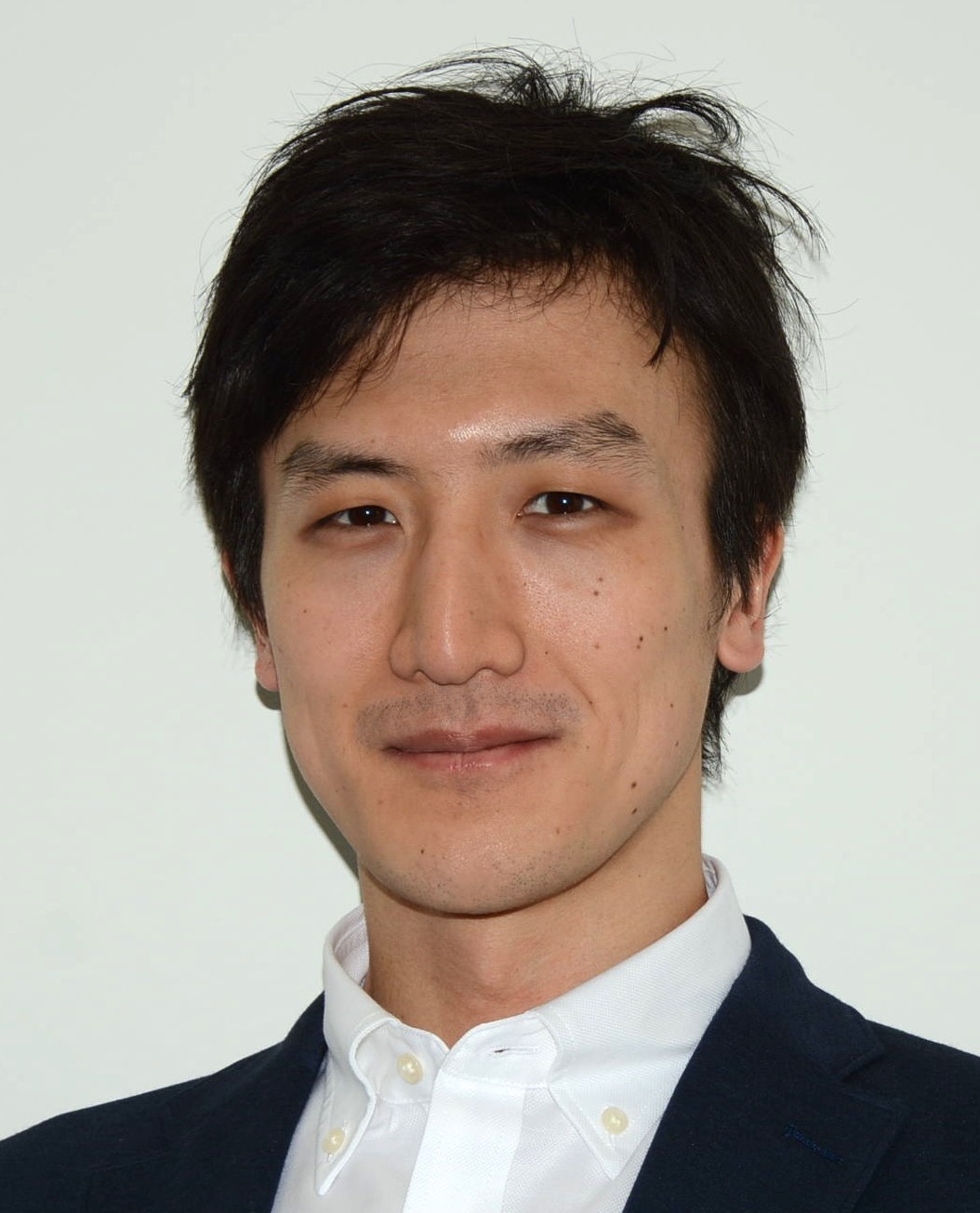 Yuri Aisaka Ph.D. / Chief Engineer
Dr. Aisaka completed his graduate studies and Ph.D. at the University of Tokyo.  Dr. Aisaka participated in a study which was adopted by Exploratory IT Human Resources Project (IPA). His works have also been published in "A General-Purpose Cell Simulator Semiempirical Application of Physical Chemistry."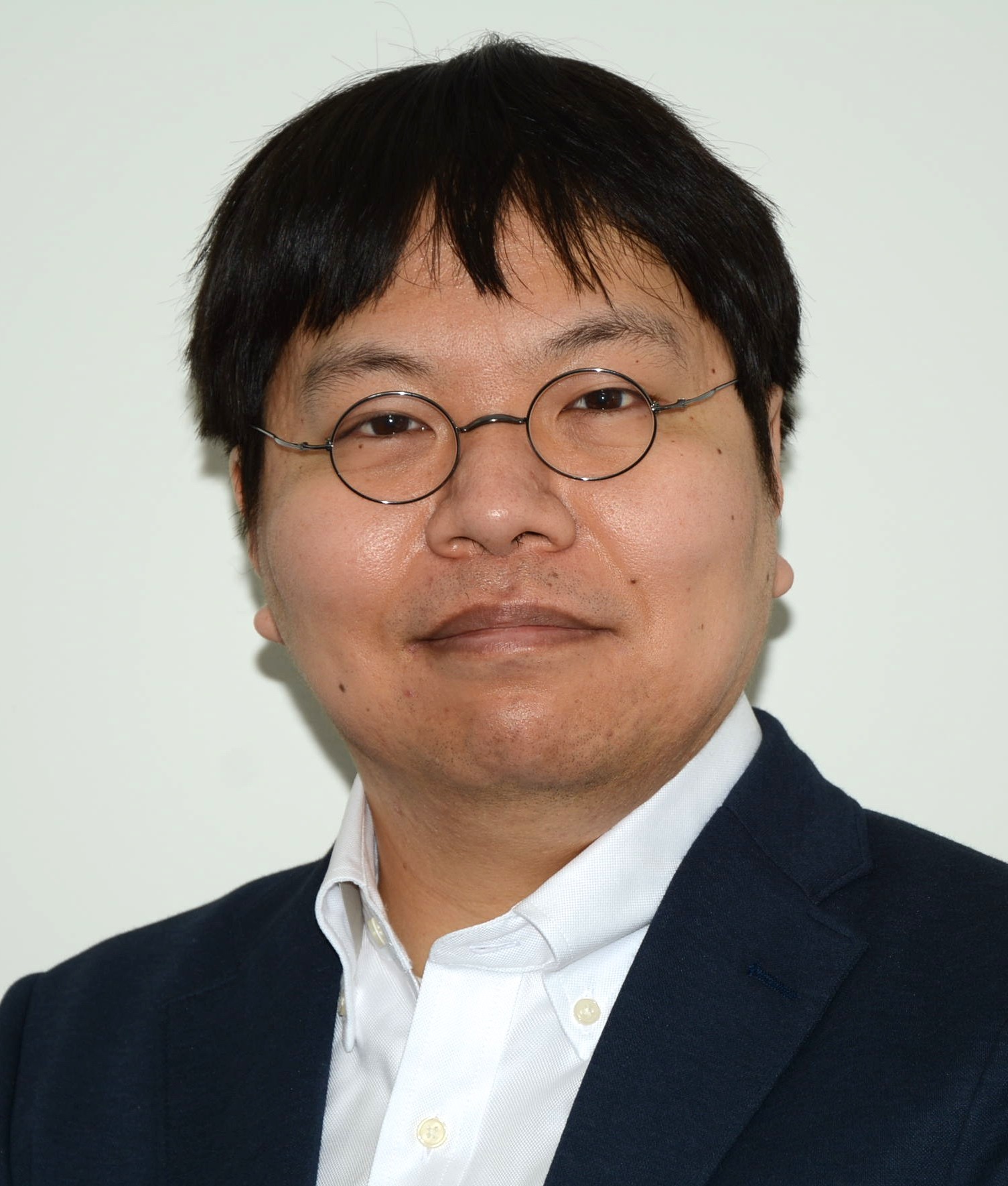 Tomoaki Nagano / Chief Engineer
Part way through his graduate studies at the Tokyo Institute of Technology, Tomoaki entered Fixstars Corporation to take part in projects to accelerate medical image processing programs. His efforts were shortly transformed into success as he was promoted to a project leader, leading major projects which involved the development of in-car image processors and software for measurement devices such electronic microscopes, mass spectrometers, and spectrophotometers.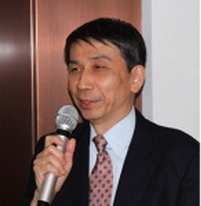 Seiichiro Hasezawa Ph.D. / Adviser
Dr. Hasazawa currently works as a professor at the Graduate School of Frontier Sciences in the University of Tokyo. After receiving his Ph.D., Dr. Hasezawa served as an assistant professor at various universities and academic institutions.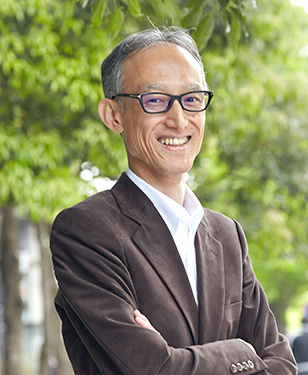 Tomy Kamada Ph.D. / Adviser
Dr. Kamada earned his Ph.D. at the University of Tokyo. In 1984, he pursued his journey to establish his own business that focused on information appliances and mobile software, namely ACCESS Co., Ltd.. With great success, the company entered the Tokyo Stock Exchange Mothers Market in 2001. He left ACCESS Co., Ltd. in 2011, and founded TomyK Ltd. in 2012 where he supports startups possessing revolutionary business ideas that revitalize the Japanese economy.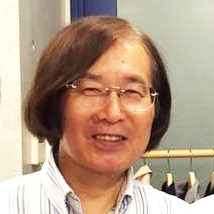 Ichio Kutsuna / Patent Adviser
Ichio serves as the head judge of the patent office. Ichio earned his master's degree at the Graduate School of Engineering at Nagoya University.
Kentaro Ogata / Adviser
During his five years at Ernst & Young ShinNihon LLC, Kentaro served as an audit for large corporations and helped organizations become publically-listed companies. His involvement with startups expanded as he joined Tohmatsu Venture Support Co., Ltd. in 2014, where he made an impressive track record of facilitating over 300 startups. His accomplishments included collecting a total of 3 billion yen in startup grants in a single year. Kentaro's enthusiasm for supporting startups prospered in 2016, as he founded his own startup platform, Delight Design, where he continues to help new companies expand the scope of their business. Kentaro is also a certified accountant.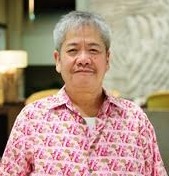 Mr. Pote Lee / International Adviser
Mr. Pote Lee, a Bangkok based entrepreneur, is the Chairman of the iGroup (Asia Pacific) Ltd – a leading provider of research information resources and library technologies. From the mid 1980s, Lee has grown the iGroup into a multinational company with offices in sixteen countries. The iGroup also offers antiplagiarism solutions to academia and the publishing industry.
And others (Medical, pharmaceutical, life science, physics, and IT researchers)
---